Charley Boy Drags Slimcase After He Argued That The Coronavirus Is Not Real & Is Only A Setup.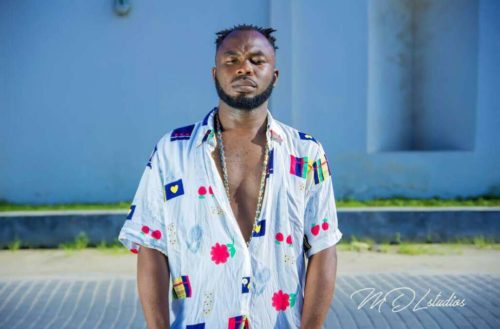 Nigerian activist and singer, Charley Boy has dragged Slimcase for his silly remark about the coronavirus pandemic.
Charly Boy took to his Instagram page to share a throwback video of former US president Barack Obama speaking during the Ebola crises and later he compared it to Trump's response to the coronavirus. Charly Boy seemed to be quite impressed with how Obama handled the matter compared to Donald Trump who seems to be handling the crisis in a rather different manner.
However, Slimcase who seems to have a different opinion commented on the post by saying that the coronavirus is not a virus but simply a set up created for a purpose."They knew its a coming covid is not a virus it's a setup and created for a purpose." Charly Boy then replied saying that Slimcase responded to the best of his own reasoning. He wrote: "Na as ur sense reach you talk"
See the post below: