"China Needs To Be Sued For Creating This Virus To Control The World" – Samklef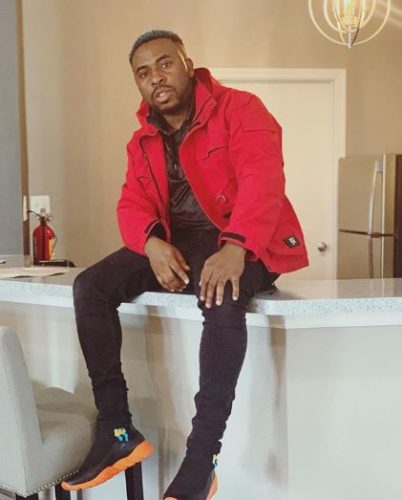 Nigerian producer, Samklef believes that the coronavirus disease was intentionally created by the Chinese to end humanity.
The coronavirus pandemic was reported to have originated from Wuhan in China and the country alerted the World Health Organization. COVID-19 is thought to have originated in a seafood market where wildlife was sold illegally. Chinese researchers then revealed that the virus could have spread from an infected animal to humans through illegally trafficked pangolins, prized in Asia for food and medicine.
Samklef, however, seems to believe that the virus was intentionally created by the Chinese to gain more power. According to him, the country created the virus to control the world. He then added that the world needs to sue the heartless country for making such. He wrote: "China created this virus to control world power. The whole world need to sue this heartless soul. The virus was created. It is made in China."