Naira Marley Begs Ladies To Stop Tempting Him With Nudes As He Observes The Ramadan Fast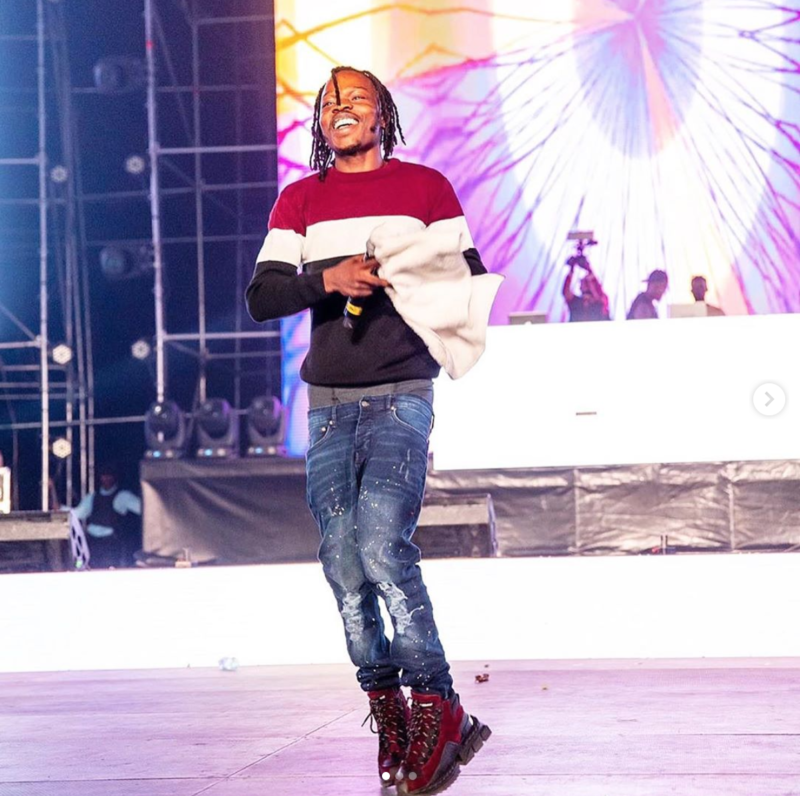 Sensational singer, Naira Marley wants to observe his Ramadan fast peacefully without any worldly distractions.
Naira Marley who happens to be a Muslim took to his Twitter page to give a very stern warning to ladies. He said that people should stop asking him if he is observing the Ramadan fast. According to him, the only people who are exempted from the fast are women who are pregnant or mentally ill people and since he doesn't fall into any of the categories, he is obviously observing the fast. He then cautioned the ladies sending him sexy pictures of their bums or their breasts on the gram to stop.