Naira Marley Speaks On Why Good Looking People Always End Up Lonely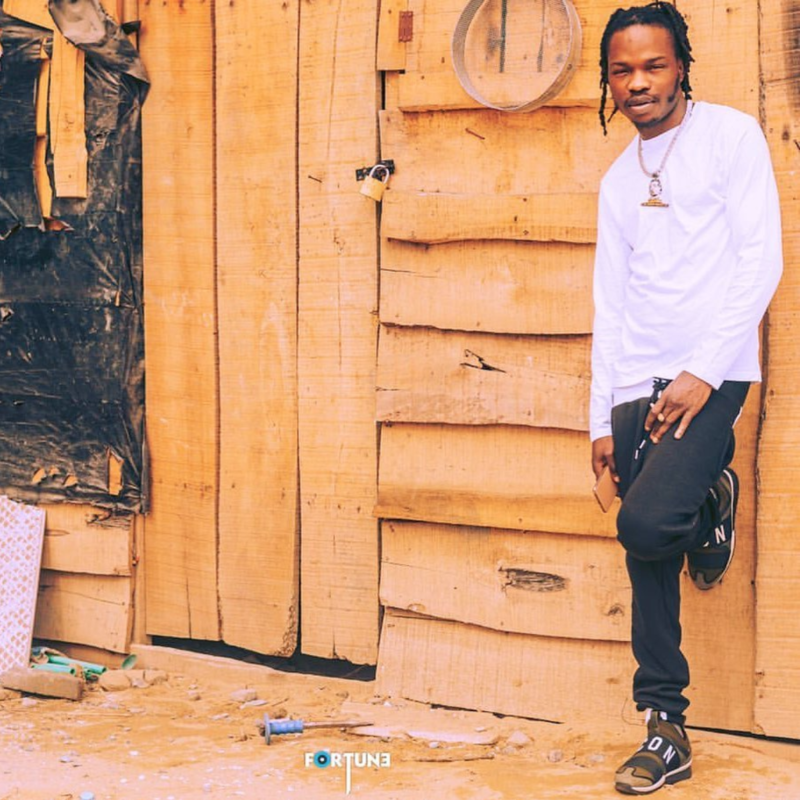 Nigerian singer, Naira Marley has shared his opinion on why good looking people always end up lonely.
People assume that if you're extremely beautiful and pretty-looking then you have many friends. You are the most popular guy/girl in town and everybody wants to be around you because you got the beauty. But there's a curse behind such -these attractive people tend to end up lonely simply because of assumptions.
Naira Marley who is currently self-isolating after he was arrested for defying lockdown orders happens to understand the curse behind being good looking and being lonely. The "Soapy" singer took to his Twitter page to state that good looking people are the lonely because everyone because you have everybody. He wrote: "Good looking people are the loneliest because everyone believes you have everybody"