Porn Star, Tblak Hoc Exposes Samklef, Says He's A Clout Chaser & Loves To Beg For Money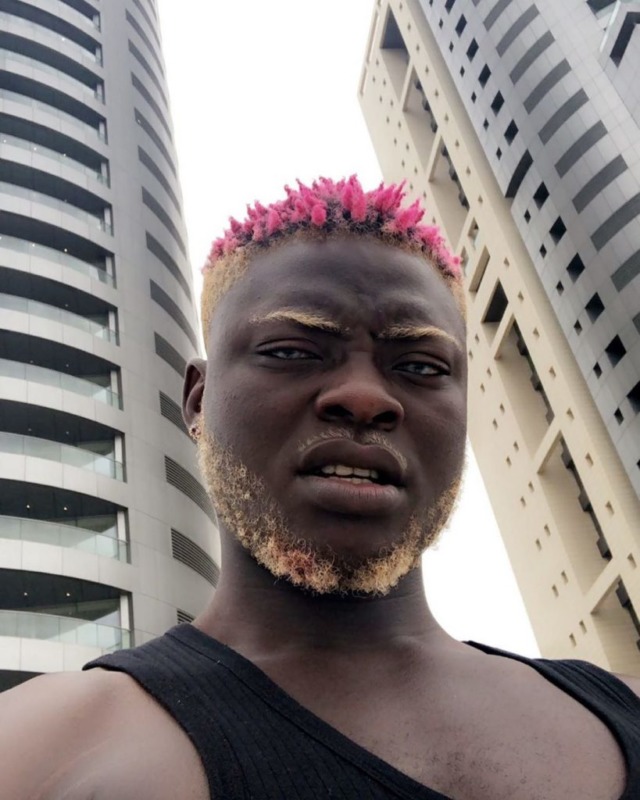 Nigerian popular porn star, T Black Hoc has called out Samklef for his recent behavior on social media.
Samklef recently called out Ycee, Yemi Alade, and Simi over their snobbish attitude. According to him, they chose to ignore him when he reached out for a collaboration. Ycee and Yemi Alade both gave responses but Simi is yet to respond to his claims. Samklef was ridiculed and accused of chasing clout by calling the artistes out on social media and popular porn star, TBlak has also slammed him.
The porn star took to his social media account to expose the producer. According to him, he gifted Samklef about 250k when they first met. TBlak said he loaned him 500k after he promised to pay back 700k and a certain hotel manager called Timi was the surety. He added that he has bought Samklef several iPhones but he ended up selling all of them.
TBlak said Samklef is angry because he is stuck in the past and needed to chase clout. He revealed that Samklef complained about Banky W not liking him because he won an award for producing Wizkid's "Superstar" album and that he would have never entered America if not for Banky. T Blak went on to state that Samklef regularly begs him for money ranging from 2k-6k but has never received any help from him.
See the post below: