Olamide, Omawumi, Danny S & Chinko Ekun Pay Tribute To Dagrin On His 10th Death Anniversaty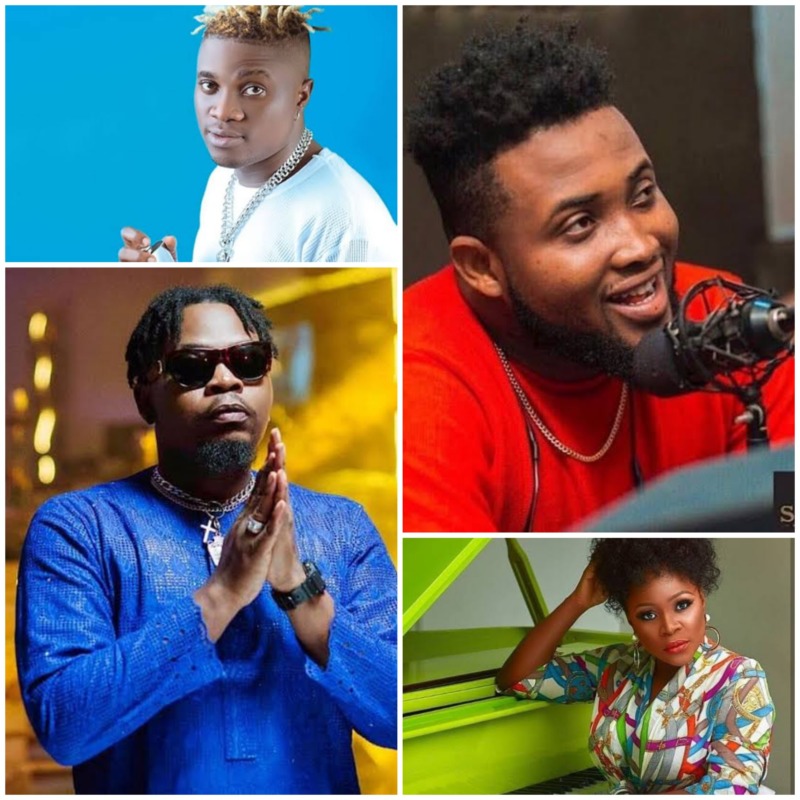 Nigerian artistes, Olamide, Omawumi, Chinko Ekun, and Danny S have all paid tribute to late Dagrin on his 10th death anniversary.
He died at the age of 25 on the 22nd of April, 2020 after a vehicle accident in Lagos, Nigeria. The Nigerian music scene was thrown into mourning after losing one of Nigeria's prominent figures in rap. Dagrin was labelled as the one true rapper who paved the way for other indigenous rappers to survive in the game. The likes of Olamide, Danny S and Chinko have all paid tribute to the rapper via their respective social media pages. Omawumi who was a very good friend of the rapper and even has a track with him "Thank God" took to her page to also pay tribute.
See the posts below: