Samklef Promises To Expose Nigerian Artistes Who Sold Themselves Cheap For Fame & Fortune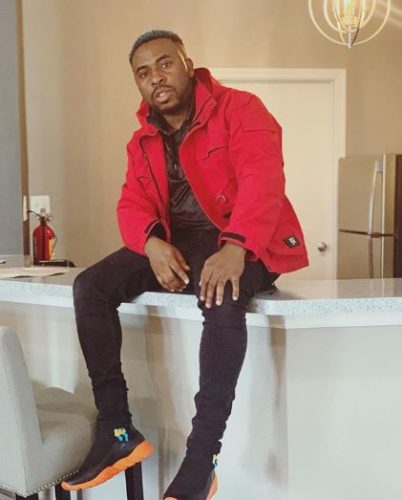 Nigerian music producer, Samklef has promised to expose artistes who have sold themselves cheap just to get recognized internationally.
Samklef who made the news a few days for calling out Simi, Ycee, and Yemi Alade for ignoring him is back again and this time it appears he's got some juicy gist about some Nigerian artistes. A Twitter user identified as Michael Ugwu took to the social media platform to advise Nigerian singers not to sell their birthright for a plate of beans. According to him, their current value does not indicate their future value. "Nigerian artists please don't sell your birthright for a plate of beans. Your current value does not necessarily indicate your future value"
Samklef responded to the tweet promising to tell a story about some certain artistes who have signed shady deals just to get into the international market. He, however, refused to mention their names but maintained that they signed "International yeye deals". He wrote: One day I will tell a story about some people. But meanwhile make we just dey look dem. International yeye deals.