SARZ Fires Back At MI Abaga For Cooking Up Stories, Calls Him Stupid & A Low Life For Chatting With Blaqbonez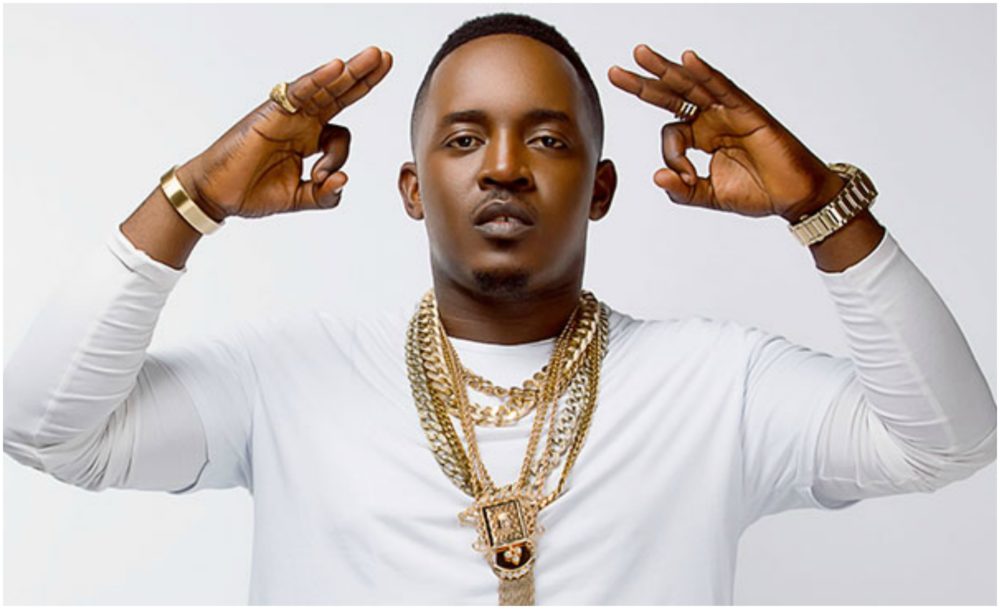 Producer, Sarz has responded after MI Abaga shared a story of how he humiliated himself while clubbing for the for time.
The drama started when MI Abaga during an Instagram Live session with rapper Blaqbonez revealed that the producer had ejaculated in public when he took him clubbing for the first time. Well, Sarz has responded and he appears to be quite irate at the rapper's revelation.
He took to Twitter to call him out for cooking up stories to dent his image online and is baffled that he would even stoop so low to tell Blaqbonez. Sarz said he has kept it cool and even told him to retract his statement since last week because it might get out of hand because it might lead to something else but the rapper failed to respond.
Sarz said every bit of respect that he has for the rapper has been thrown out of the window and promised to get back at him.He wrote: @MI_Abaga You're very very Stupid for stooping so low to chat shit on blaqbonez ig live. Since you think it's cool to cook up stories and dent my character online then all my respect for you is out the window.
I kept it cool and told you last week to recant your statement cos it might get out of hand but you did nothing. Since you want to act like social distancing is playing ludo with your mental health, you'll hear from me.
See the tweets below;