Your Favortie Artistes Can't Write, Sample Music & Copy Legacies" – Brymo Rubbishes Wizkid, Burna Boy & Davido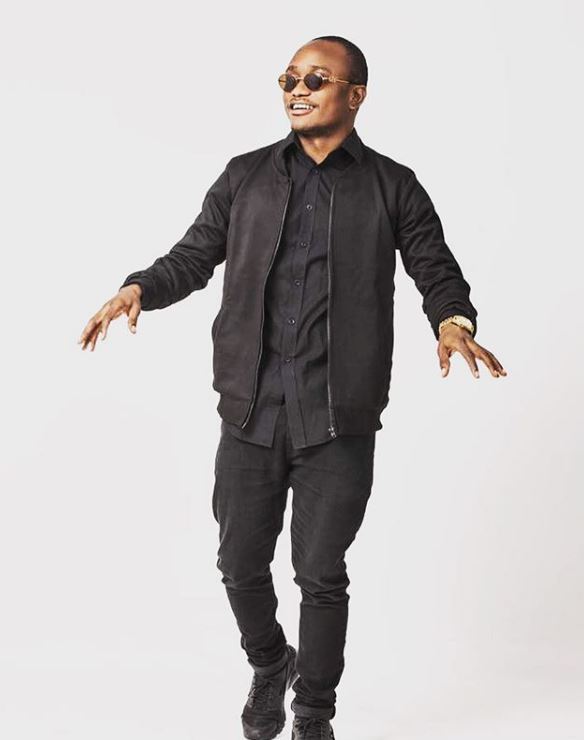 Singer, Brymo has been taken a swipe at Wizkid, Burna Boy and Davido after crowning himself the best African artiste ever.
Just a few days ago, Twitter was set ablaze with talks of who is a better artiste between Brymo and Wizkid. The argument went on for days and now, the singer himself has added more fire to the already burning fire. In a series of tweets, the singer who just released his 7th studio album " Yellow" revealed that he doesn't know Wizkid, Burna Boy and Davido.
According to him, they can't write music to save their lives, sample other artiste's songs and even copy their legacies. He appears to be baffled that Nigerians rate streams by platforms that aren't present in Africa and also collaborations and awards that are not African from the same people who banned blacks from entering their country
He also challenged them to go for two years without doing any collaborations and see if they would still be relevant. Brymo added that he is the best of them all and if his legacy is to be justified by awards both foreign and local, he explained that it would be because he has refused to pay to be decorated unlike other artistes.
See his tweets below:
We really want to hear from you
Drop comments below