Zlatan Responds To President Buhari's PA After He Was Scolded For Making Light Of The Coronavirus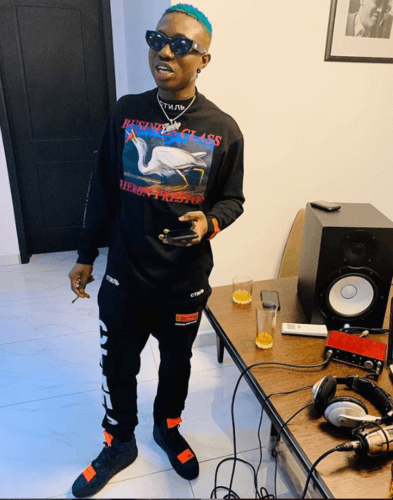 Zlatan has reacted to Buhari's PA, Bashir Ahmed after he scolded him for making light of the coronavirus.
Zlatan responded to an NCDC update with a laughing emoji was scolded by Bashir Ahmed and other Nigerians on social media for taking the coronavirus pandemic as a joke. Zlatan who recently came out to say he doesn't believe in the virus has, however, responded and he is still unbothered. He wrote Happy 4:20 sir I'm staying safe at home how is social distance going over there.
See the tweet below: