Cynthia Morgan Says She's Meant To Take Legal Action Against Jude Okoye For Ruining Her Career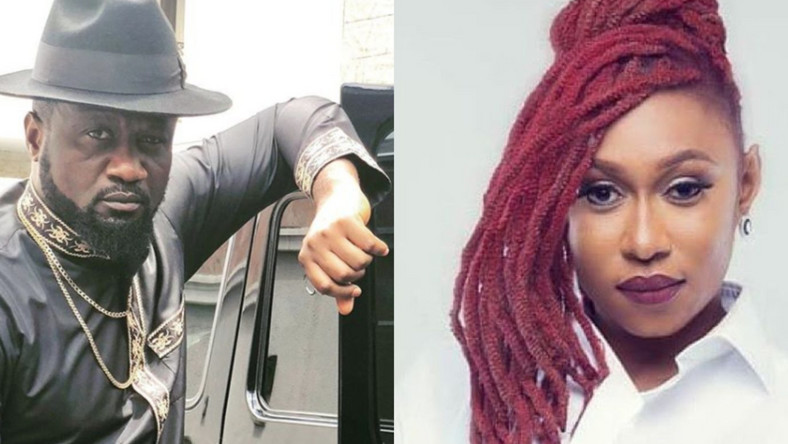 Cynthia Morgan has revealed that she is meant to take legal action against her former record label boss, Jude Okoye for ruining her career.
Cynthia Morgan revealed in an Instagram live video that she is meant to sue Jude Okoye for turning her life upside down. She added that she hasn't been following what he and her former manager, Joy Tongo have been saying about her on social media. She also stated that if he says she owes him, that means he didn't do his work really well.
According to her, she was already a big name in the music industry, playing gigs and could even remember how often they turned down lots of gigs all because they didn't pay as much as they wanted while she was hungry and dead broke.
Watch the video below: