Cynthia Morgan Speaks On Losing Her Career To Jude Okoye, Surviving Depression & Death || Watch!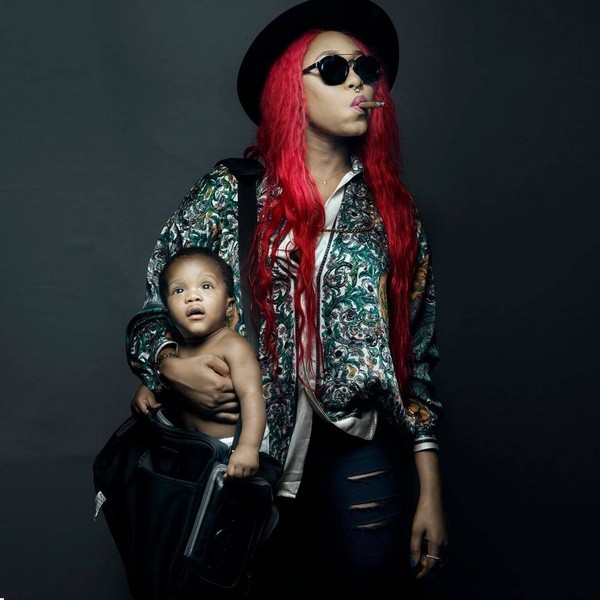 Nigerian sensational singer, Cynthia Morgan has finally shared her harrowing experience with her former record label boss, Jude Okoye.
It would be recalled that the singer who has been off the music scene for years talked briefly about her absence in an interview in March. However, in a recent 55-minute video that has completely shattered the internet, Cynthia spoke about how her contract with Jude 'Engees' Okoye, the CEO of her former record label, Northside Entertainment and elder brother to the now-defunct group, P-Square ended on bad terms
According to her, she had to drop her name of Cynthia Morgan to "Madrina", her VEVO account, royalties', Instagram account, and others after she left the label due to the contract she signed with him. Cynthia said she had other secrets to spill about the music boss at that time but she preferred to remain silent. She stated that she became depressed and had to relocate to Benin, Nigeria when an illness nearly took her life.
Speaking on why she didn't open up at that time, she said she wasn't ready to talk as she believed it was a phase of life she would get over. She also admitted that some of her colleagues in the music industry reached out to her she wasn't ready to get back to then. The singer added that she doesn't want to sign under a label anymore said she is now open to partnership and hoping to stage a comeback.
Watch the videos below: