Davido Takes Extreme Measures To Protect Himself From COVID-19 As Govt Eases Lockwon Order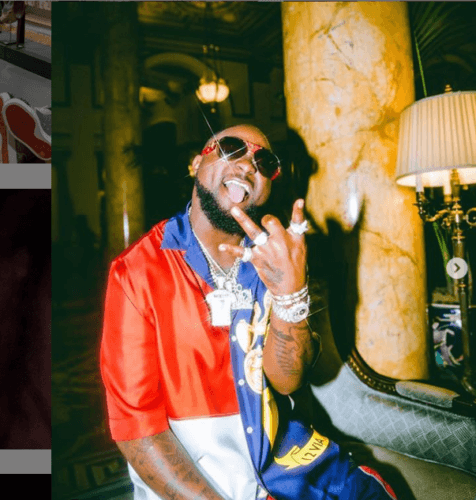 Sensational singer, Davido isn't taking any chances in protecting himself against the deadly coronavirus disease.
Nigeria, today, started a gradual easing of Covid-19 lockdowns in three major states today(Lagos, Ogun & Abuja) weeks after Nigeria's President Muhammadu Buhari ordered the lockdown to prevent further spread of the coronavirus. However, the country's Covid-19 case count has recorded a spike in the number of cases in the past week and every citizen has gone into full armor mode.
Davido whose fiancee, Chioma tested negative twice after combating disease for weeks knows the virus is no joke. The "Risky" singer took to his Instagram page to share a photo of himself rocking the recommended face mask and a face shield. He captioned the photo "No be me and u"