Dotman Rains Curses On Those Spreading Lies About Him Being A Pizza Delivery Man In The US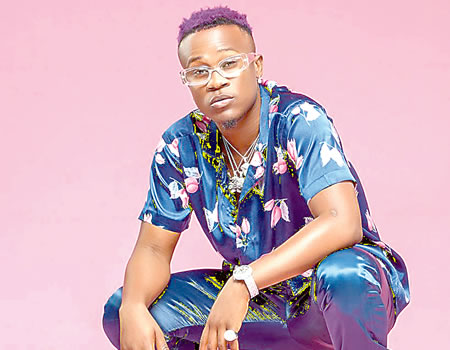 Nigerian singer, Dotman has reacted to claims that he has left music to become an errand boy in the US.
During the Instagram live session, the interviewer asked the singer how he copes with people ridiculing him on social media and he responded saying that he is used to some particular media outlets that are fond of dragging him. However, when she asked why he had moved to America, the singer slammed her for not getting her facts right before asking such a question. ""Your source is a useless source, I'm here on tour" Despite all her efforts to calm him down, Dotman continued to rant.
After the interview ended, the media personality took to social media to call him out for his rude behavior and the singer also did the same by hurling insults at those that said he is now a pizza delivery man and an errand boy