Dremo Says Nigerian Rappers Need To Come Together In Order To Sell Rap Succesfully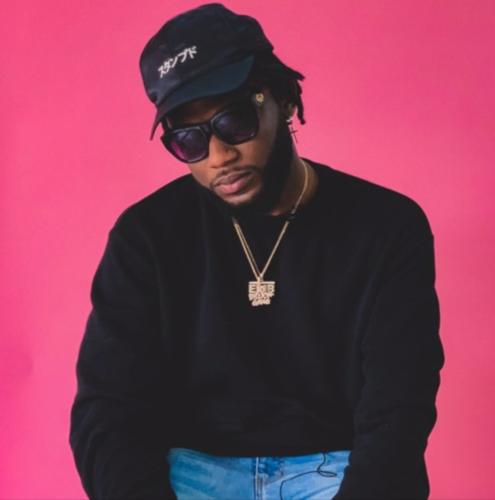 Nigerian rapper, Dremo has shared his opinion on how rap can become great in the country again.
Nigerian rappers do not receive as much attention and acclaim as their Afro-pop counterparts, bringing in much less money from album sales, concerts, and live shows. However, over the years, rappers have done a remarkable job in bringing back its lost glory but it's still not enough.
The DMW rapper who just released a brand new album "CVN2" took to Twitter to state that the genre can still succeed in the country and that the rappers just need to come together and do the right thing. He then made a shout out to other rappers keeping the culture strong. He wrote: " Rap gon sell in nigeria, we just need to come together and do it the right way ! S/O to the ones keeping the culture strong ??"