I Prefers Working As Davido's House Boy To Doing A Bank Manager's Job- Aloma DMW says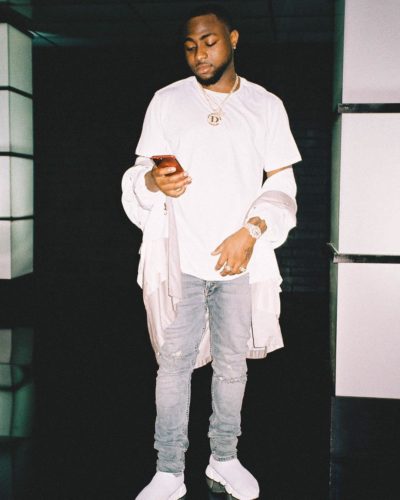 Personal assistant to Davido, Aloma has revealed that he will choose to work with Davido a million times over doing a bank manager's job.
Aloma said this during an Instagram live session with hypeman, Hardvantage where he proudly stated that he would choose being a common houseboy for the "Risky" singer than work as a bank manager. Aloma said people that usually call him an errand boy would never understand how comfortable he is in Davido's house.
Aloma bragged that he owns a wristwatch of over 3.7 million naira and also drives a GLK despite being an errand boy. He said this is something a bank manager might not be able to afford. "People call me house boy, but it is better being a house boy to Davido than being a bank manager. I gat 3.7 million Naira on my writst, fucking house boy, Baba mi many things dey, Driving GLK."