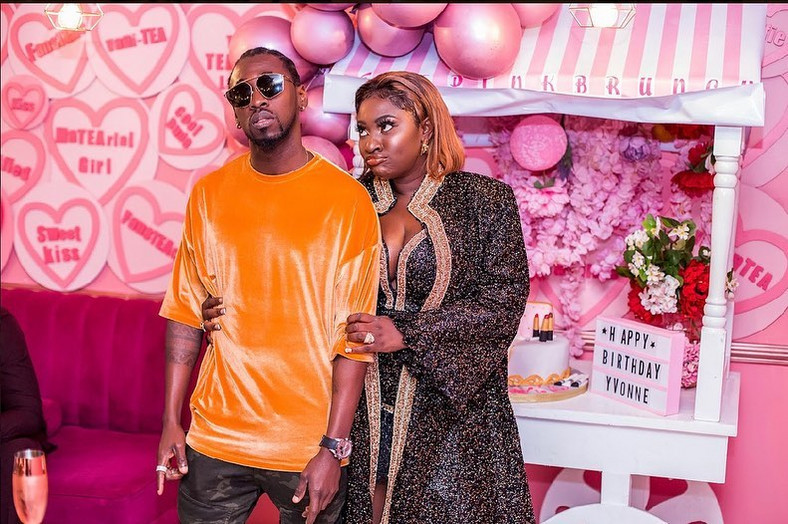 Nigerian Nollywood actress, Yvonne Jegede has cleared the air about her rumored affair with Orezi.
A few weeks ago, a video of Orezi and the actress in a passionate embrace hit the internet. This caused tongues to wag and there were speculations that the two are currently a romantic relationship that eventually led to the end of her own marriage. However, Yvonne has debunked such rumors maintaining that there is nothing between them.
She did this via an Instagram Live session where she explained that they are just friends. According to her, she knew Orezi way before she got married and they have never had anything sexual so far. "Orezi is my friend, like good good friend. I have known Orezi way before I got married. Orezi has been a very good, a fantastic human being and we are cool. We've never had anything sexual and it has never crossed our minds," she said.