Rudeboy Recounts How He Struggled & Hustled To Make It Big In The Music Industry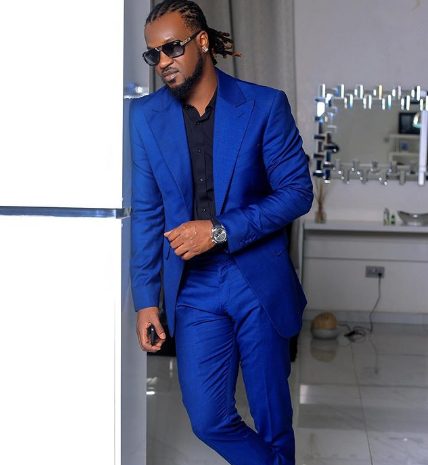 Nigerian singer, Rudeboy has advised that people should not judge him by his glamorous lifestyle as it wasn't easy to get to where he is now.
The "Audio Money" singer took to his Twitter page to share a photo of the interior of his beautiful mansion and wrote about his struggles to fame. According to him, people should not judge him by his lifestyle and glamour as he struggled to reach the level he is now. The singer said he had to give up going for holidays and trips even to date to make it to his current stage. Rudeboy later thanked God for his life and achievements as he wouldn't have gotten this far without him.
He wrote: F*ck it !!! I don suffer Face with rolling eyes forget the life style and glamour, when I think back with all the struggles and hustle, how I got to to this stage , without going for holidays and trips till date, just strictly doing what I know how to do best ……. I just thank God for life