Simi Speaks On Why She Doesn't Change Genres & Challenges She Faced Writing "Tiff" & "Jamb Question"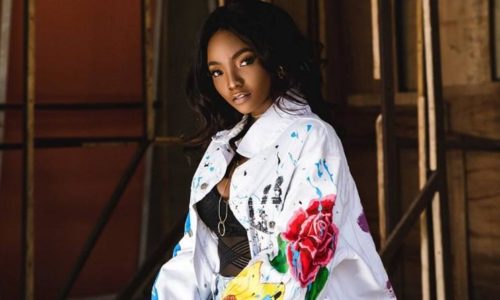 Sensational singer, Simi shared with fans the challenges she experienced while writing "Tiff" and "Jamb Question".
The conversation started when a fan asked for when she would make a song like "Chocolate Brown".Simi answered saying she doesn't know if she remembers how to do a song like that. Simi went on to admit that the reason why her recent songs sound almost alike is that switching genres is like exercising muscles she hasn't used in a while.
Simi then revealed the challenges that she faced while writing "Tiff" and "Jamb Question". According to her, she had to train herself to write the songs despite the fact she loved playing with words. Simi said she had to simplify her message so as to connect to the audience without sounding stupid.