You Are The Most Foolish Celebrity In Nigeria _Angry Fan Shades Slimcase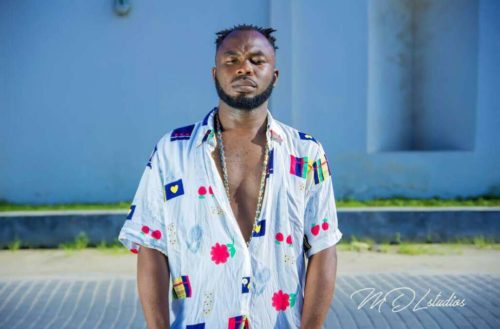 Slimcase found it very amusing that someone would call him the most foolish celebrity in the country.
The singer took to his Instagram page to share a cute photo of himself obeying the lockdown orders. His fans trooped into his comment section to hail him but a user called him out for being the most foolish celerity in Nigeria. "Guy you are the most foolish celebrity in Nigeria' and Slimcase responded in a hilarious but savage manner.
The singer agreed to being very foolish but made sure to remind the fan that he was also foolish for following a foolish celebrity. "and you following the most foolish celeb. We are foolish together".Slimcase was so happy about the clash that he ended up doing giveaways for his followers who also claimed to be foolish.