Yemi Alade Reacts As Nigerian Bank Plans To Retrench 75% Of It's Employees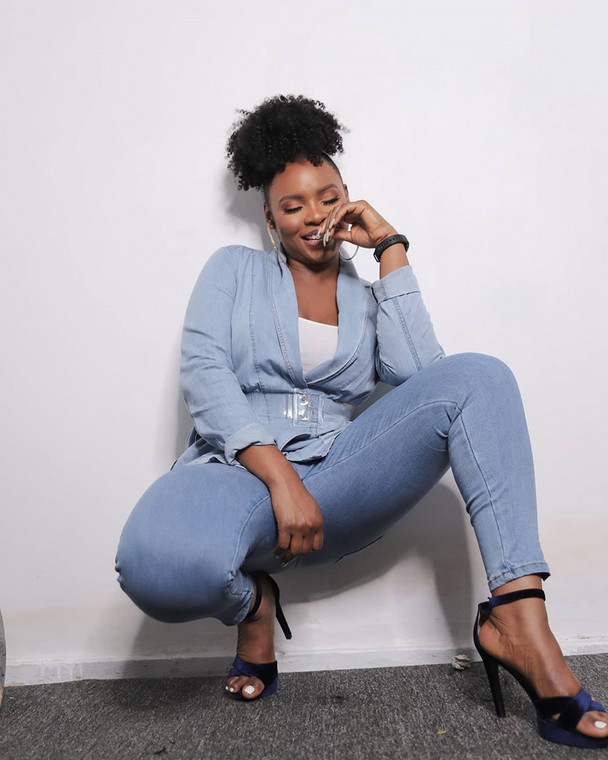 Nigerian sensational singer, Yemi Alade has taken a swipe at Access Bank after its MD revealed that they would be retrenching some of their employees.
In a video that has gone viral, the Managing Director of the bank Herbert Wigwe spoke about the bank's plan to reduce 75% of its employees which consists of outsourced staff like cleaners, security, and tellers. He also revealed that they would also be slashing the salary of the remaining staff.
Yemi Alade reacted via her Twitter page where she slammed them for donating 1 billion naira to the government to help combat the coronavirus and then proceeded to lay off their staff. Yemi advised that they focus on staff which is their main and most important asset and not lay off staff or reduce their salaries.
She wrote: Your bank donated 1billion to the govt and now you are slashing down workers Salary, plus laying off staff ??.I am sorry but you cannot give, what you do not have. Focus on the most important asset "YOUR STAFF". Instead of local for HYPE.