"God Sent Me But I Need Rest" – Davido Announces Break From Social Media, Changes Phone Number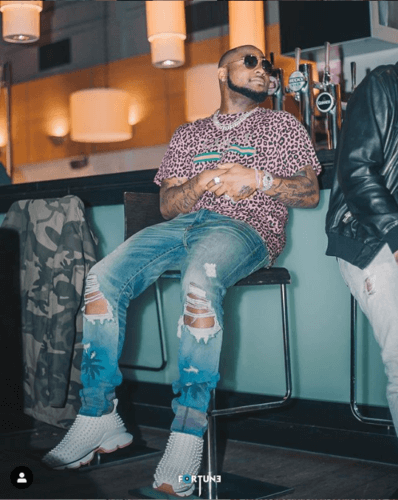 Nigerian singer, Davido has revealed that he would be a short break from the music scene till his album drops.
The singer who just moved to his lavishly furnished multi-millionaire naira home in banana island, Lagos took to his Instagram page to reveal that he would be taking a short break. The "Risky" singer says he is changing his phone number and advised those trying to reach him to restrain from doing so. He added that he took the decision because he needs to do some cleansing and take care of himself properly.
He wrote: "If you can't reach me, don't reach me. All my life, I have put people before me…I think it is time to actually live my life and take care of myself. I have changed my number! I need some cleansing to do love y'all,Pls understand… see you when i drop ABT" In another post, the singer said he knows God sent him to do great work in the Nigerian music industry but he needs rest. "God sent me but I need rest"