Korede Bello Shares Interesting Statement About What He Is More Concerned About In A Relationship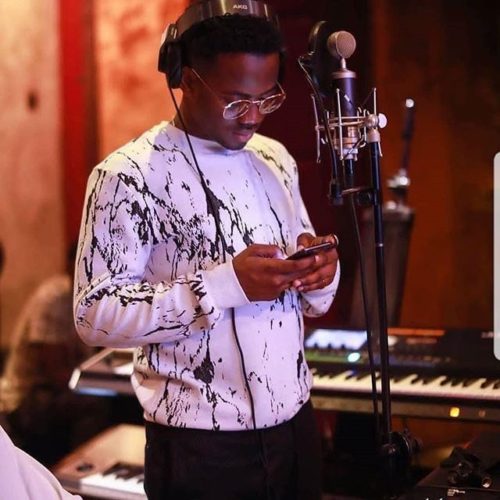 Nigerian sensational Mavin singer, Korede Bello has shared a very interesting statement about what he wants in a relationship.
While so many men are concerned about sexual compatibility in a relationship, Korede seems to have a view of what he desires in a relationship. Taking to his Twitter page, the "Mi Casa Tu Casa" singer revealed that he is more concerned about the intellectual and emotional connection in a relationship than a sexual one because it is the best foundation of a relationship. He wrote: " I'm more concerned about intellectual and emotional compartibitly in a relationship than I am about sexual compartibitlY"
Do you agree with him?