MI Abaga Expresses Disgust As Video Of Children Engaging In Sexual Activities Surfaces Online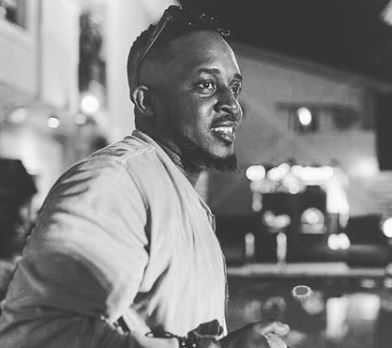 Award-winning rap act, MI Abaga has expressed disgust in a video of children engaging in sexual activities that is currently being shared online.
There seems to be a video of children trending on the internet and a fan tagged MI to the video on Twitter. The rapper disgusted told the person to delete such as he is ready to report cases of child porn. Someone tagged me in a post that showed young children involved in sex acts.. whatever the motive is.. whether it is to bring light to the issue or call out the perpetrators, sharing child porn online is evil.. I will report such tweets every time.. fan or not. Please delete and go to the place where you found it and ask them to delete it to.. it is not okay.