Patoranking Narrates Inspiring Story Of How He Once Worked In A Fast Food Restaurant In Lagos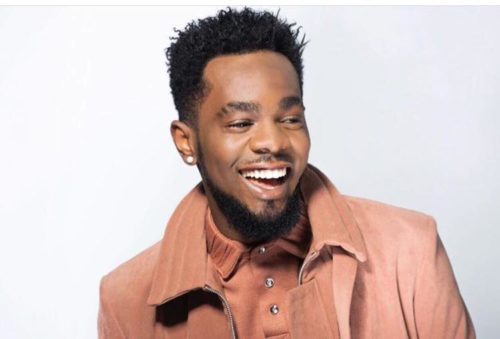 Sensational Nigerian dancehall singer, Patoranking has shared a bit of his grace to grace story.
The singer is one who is acquainted with life in the ghetto. Patrotanking had it rough before making his way to becoming one of the biggest music acts in the continent. The "Wilmer" singer has always mentioned his humble beginnings in most of his songs telling his fans that he never forgot his roots. However, his recent story from way back is quite touching and inspiring.
The singer took to his Twitter page to share how he once worked at the popular fast food Chicken Republic in GRA Ikeja. He went on to explain that the job at Chicken Republic was a lifesaver for his family. "2007 I was working at Chicken Republic Ikeja GRA branch…The job was a life saver for my Family and I…Na Only me and God understand "