President Buhari & Trump are Same, The only Difference is That One Person Sabi Twitter Pass- Wizkid Shades Both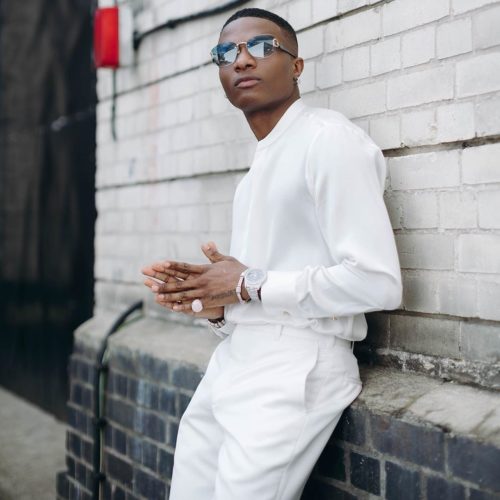 Wizkid has taken a swipe at President Buhari and American President, Donald Trump.
In just a few days, A young girl identified as Tina was recently killed by trigger happy policemen, and a 100l UNIBEN student was identified as Uwa was brutally raped and died at the hospital. Nigerians took to social media and the street to demand justice for the young ladies.
Taking to his Twitter page, Wizkid who like other celebrities has lamented over the police brutality cases plaguing the US, and Nigeria said the only difference between the two presidents is that one knows how to use twitter better than the other. The singer appears to be disappointed in how both men are handling the brutality cases that have occurred. He wrote: "Buhari/Trump same person lol only difference be say one sabi use twitter pass the other. Clueless!"