Sound Sultan – "Fayaa Fayaa" ft. Duktor Sett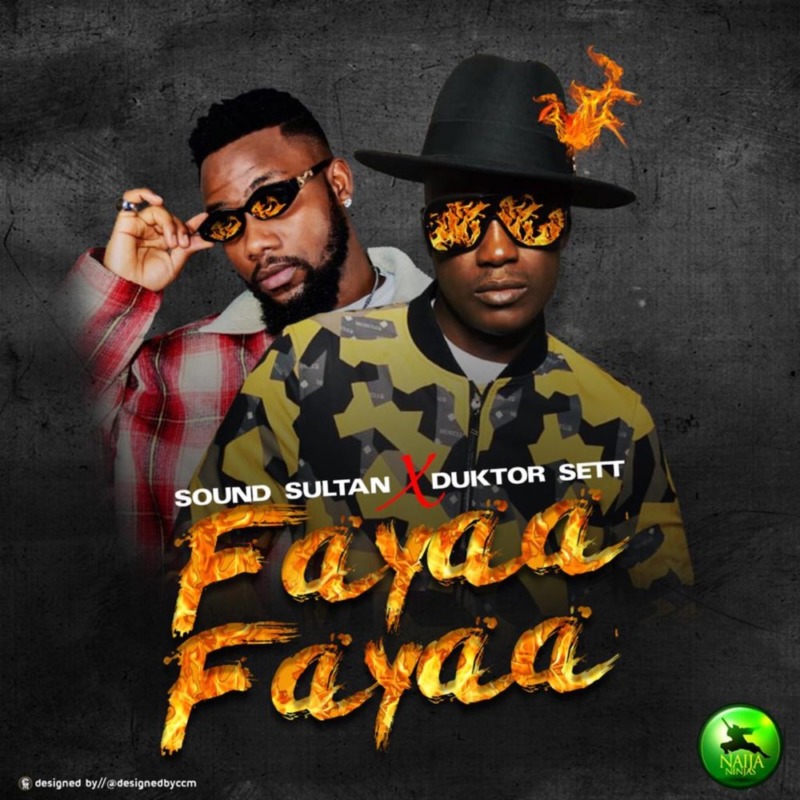 Veteran musician Sound Sultan comes through with a brand new single titled 'Faya Faya' with assist from Duktor Sett.
'Faya Faya' by Sound Sultan… Naija Ninja Boss Sound Sultan releases a conscious song – 'FayaFaya', his debut after the release of his 8th studio album. This new single is a follow up to '8th Wonda' and 'Area' music video featuring Johnny Drille.
On this brand new song Sound Sultan talks about the Bad Governance in Nigeria. How the leaders doesn't care about the people, uses Religion, Tribe and money to divide the citizen. He further shares that the only thing Nigerians are waiting on is Miracle from above. Duktor Set on the song contributed to the production and some ad-libs. Sound Sultan who always preach for a Better Nigeria advocates once again… Listen and Enjoy below