DJ Xbabz – "Tupack" f. Dapo Tuburna & Bella Shmurda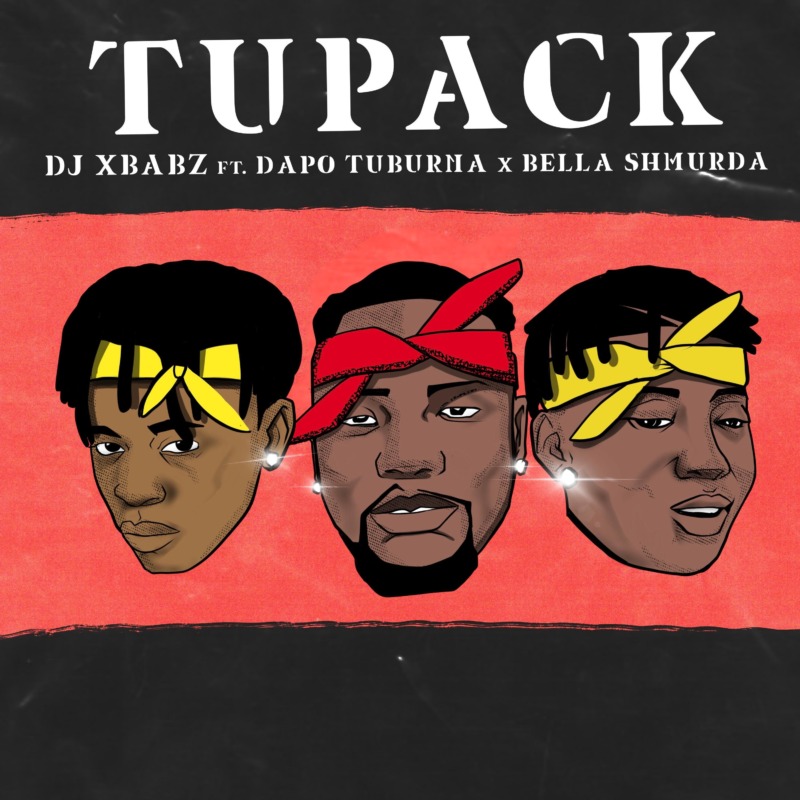 Renowned Nigerian Disc Jockey, DJ Xbabz teams up with Dapo Tuburna and Bella Shmurda to create a rhythmic tune titled "Tupack". The Song is a blend of Afrobeat and street music; to boost the party-energetic spirit.
Click and download below.