Falz – "One Trouser Video"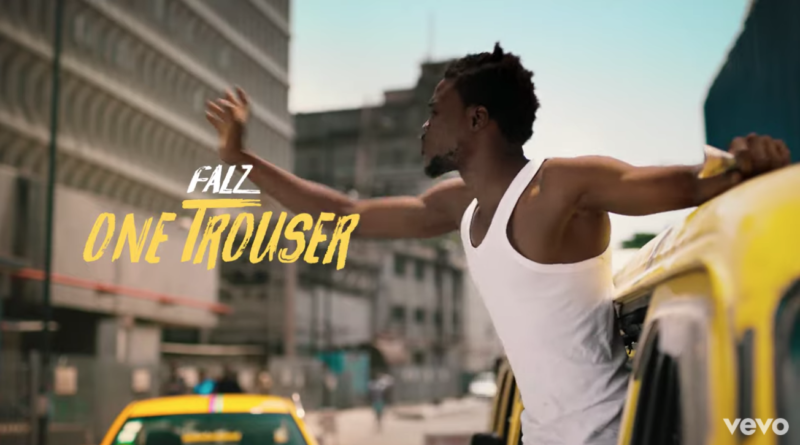 BAHD GUYS Entertainment home to rapper, Falz premieres "One Trouser Video" Directed by Dammy Twitch.
Multi-talented artiste (Musician/ Actor/ Entertainer/ rapper) and President of the SBA, Falz release a brand new visual "One Trouser Video" alongside the song Audio. The record is a real life situation song which talks about Lagos transporting system, the Drama all drivers face daily.
Road rage is often a comical occurrence in Lagos – Africa's most populated city. In 'One Trouser', Falz embodies Jimi – a seemingly wealthy, but aggressive character, involved in a traffic accident with a Danfo driver, in Bode Thomas – a popular street in Lagos.
The song details the hilarious situation, the conversations and thoughts of the parties involved, as well as observers at the fictional scene.
Starring FalzTheBahdGuy, Instagram comedian, MC Lively, actor Adetola Adedimeji Lateef, Shody-TheTurnUpKing and many more… Enjoy this comic visuals that entails a-lot of Lagos Dramas and Palava, Lagosians experience daily which you can also relate to. "One Trouser Video" A Must Watch