Fireboy DML – "Tattoo"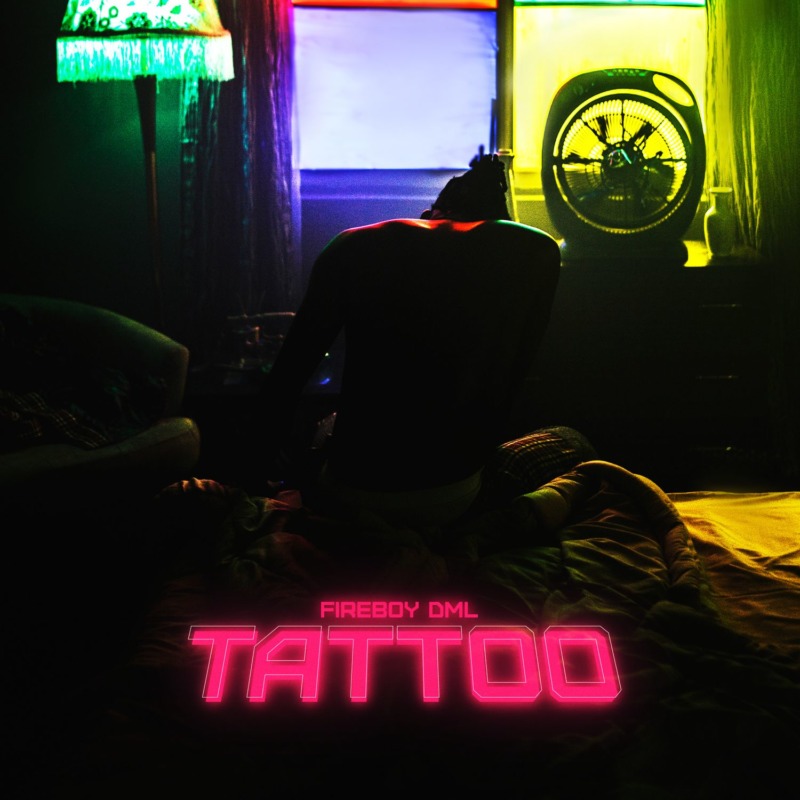 YBNL's diamond, Fireboy DML returns with a brand new release title "Tattoo"… Listen!
While we trying to digest the announcement of his forthcoming album 'Apollo' scheduled for August 20, Fireboy DML surprises us with a new track – 'TATTOO'. This to build more anticipation towards his incoming music project. "Tattoo" is the third single from Fireboy in a row this 2020, a follow up to the recent, 'Eli' and his debut; "New York City Girl''
On 14 June 2019, Fireboy DML released the romantic single "What If I Say" produced by Pheelz, who incorporated a mix of percussion, ambient synth harmonies, and a drum riff into the production. 1 August 2019, He released the Echo the Guru-produced single "King"; in it, he declares his worth to his love interest.
Well the second album 'APOLLO' which is about to hit us would speak.
Here is the new single "Tattoo" which is fourth on the Apollo album next track after 'Eli' (track 3).