Lyta Accused Of Plagiarism By South Korean K-Pop Fans Over "Hold Me Down" Video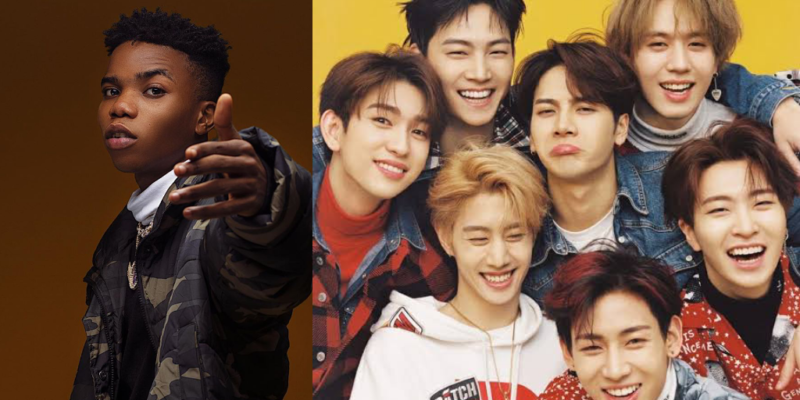 Nigerian singer and Naira Marley's latest signee, Lyta has been accused of music video plagiarism by South Korean K-pop fans.
The singer released his first single off Marlain records, "Hold Me Down" and garnered over 3oo thousands streams on Youtube. However, South Korean music fans also known as K-Pop fans took to social media to decry the uncanny similarities between Lyta's video and "Just Right" by South Korean K-pop boy band GOT7. It was also stated that Lyta also took the concept of another music video titled "Boys With Love" from South Korea's "BTS"
A Twitter fan page of GOT7 @GOT7_JYP noted the similarity between both videos. "Please take legal action on this. We do not accept plagiarism", they tweeted and tagged the boy band official Twitter account.