[Video] Bella Shmurda – Dangbana Orisa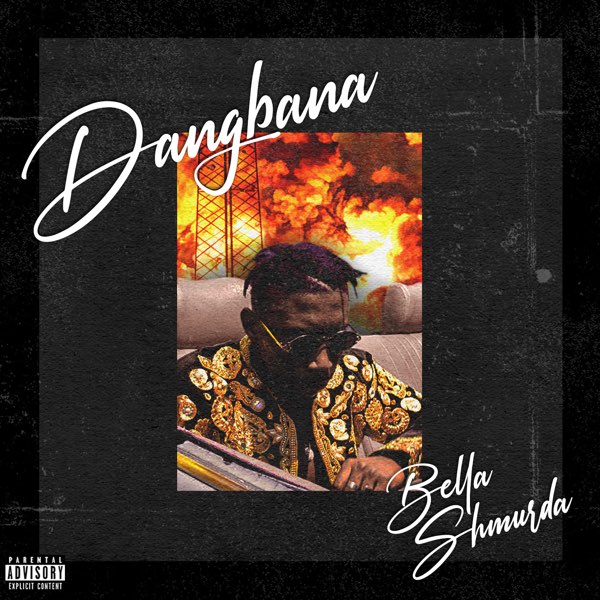 FineBoi Bella Shmurda releases 'Dagbana Orisa Video', the official visuals to his latest single produced by Rexxie.
Following the Success of High Tension EP, Bella Shmurda follows up with Dangbana Orisa which was widely accepted by all and sundry!! GET/DOWNLOAD AUDIO
Dangbana Orisa Video Was Shot by NAYA Effects, watch below and Enjoy!!!