Samklef Says "Yahoo Yahoo" Boys Are Far Better Than Nigerian Politicians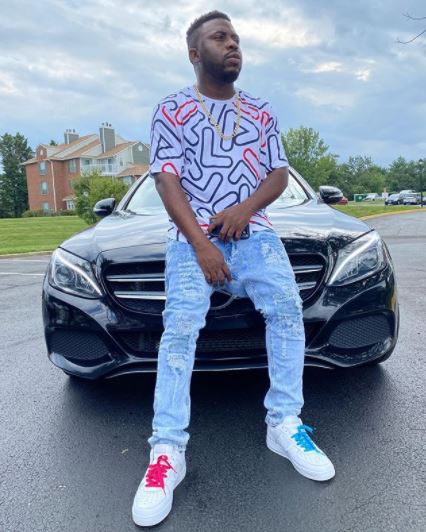 Sensational producer and blogger, Samklef has made a very interesting statement about Nigerian politicians and "Yahoo Yahoo" boys.
Samklef made the headlines a few days ago when he warned Nigerians against the evils happening in the music industry. Samklef urged artistes to be careful and spiritually guided as some individuals have started using 'Juju". Taking to his Twitter page again, Samklef who has always slammed Nigerian politicians stated that interment fraudsters popularly known as "Yahoo Yahoo" boys are better than the corrupt leaders.
He buttressed his point stating that they have done nothing to support their people. He added that he doesn't support fraud or internet scam but its high time the constitution gets restructured. He wrote: "Yahoo boys are far better than Nigeria politicians… dey help people even support people they don't know. Who our politicians help ?I don't support fraud or internet scam but it's high time we restructure Nigeria. The constitution is a scam