Burna Boy Reveals Why He Is Unable To Join The #EndSARS Protests Physically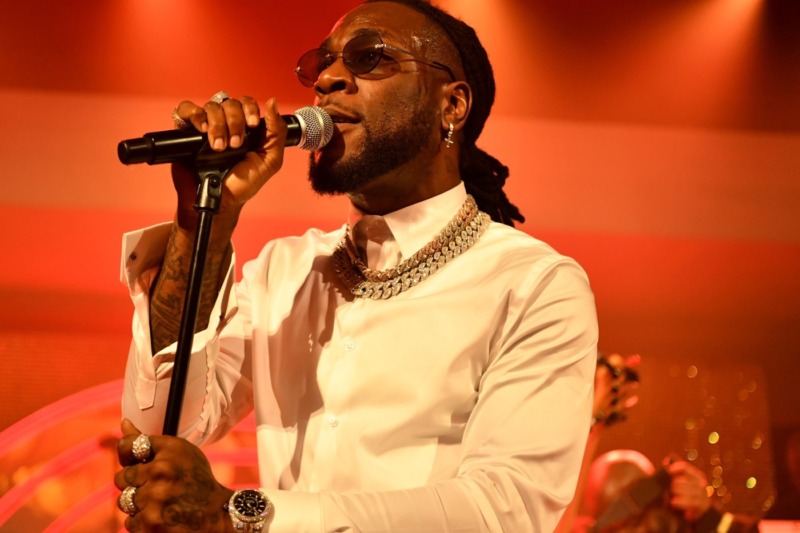 Sensational singer, Burna Boy has revealed why he is unable to join the #EndSARS protests physically.
The singer who broke his silence on the #EndSARS issue mounted multiple billboards in Lagos state to create more awareness and also an organization to cater to the needs of SARS victims. However, he is still yet to join the protest and he has shared his reasons. A fan then asked him to join the Port- Harcourt protest and also set billboards at Port-Harcourt just the same way he did at Lagos.
The singer responded saying his mom, Bose Ogulu also known as Mama Burna had a major surgery and he is invested in making sure she recovers. He said he has to be by her side till she recovers fully but added that his team, Project Protect would be available to help protesters. Probably my BIGGEST frustration atm. But I have to stay here and make sure my mum recovers fully from her surgery. I dey wit una FULLY! …Pls Dm @protectng2020 if you can volunteer to help at the ph protest #SARSMUSTEND"
I was Dealing with a Personal Family issue at the Beginning of these Protests. My mum Had Serious Surgery last week! We were all invested in making sure she recovers! i am not about that "put it all out on social media" life.We decided the focus must solely be on this protest.In life before you reach conclusions it's always good to check as you don't know what people are going through. Play whatever song you like at these Protests but Let's just keep fighting Together. Follow @protectng2020 we are here to help#sarsmustend #EndPoliceBrutalityinNigeria
See the tweets below: