[Video] Umu Obiligbo x Victor AD – "On God"
Umu Obiligbo drops 'On God Video', the visuals for their new hit thoughtful song.
Indigenous Eastern Hi-life singers, songwriters and music brothers Umu Obiligbo releases a new single titled 'On God' featuring Victor AD. Akunwafor Obiligbo and Okpuozor Obiligbo drops this masterpiece and wake up record to connect their fans and music lovers with the Almighty and remain them about prayers because that is the master key to overcome the Challenges, Obstacles and Enemies out there. Also to Triumph over them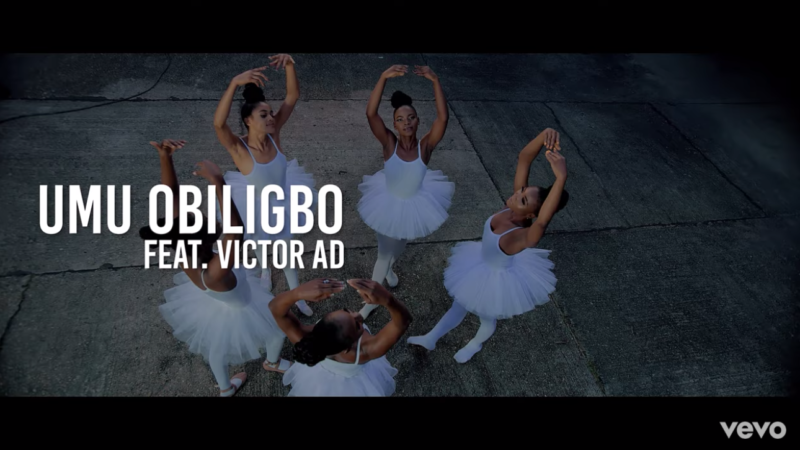 "Always pray to Jah not to allow the challenges that would be great than you come your way"
"ON GOD" is a song that directs us to pray against poverty, ask for upliftment, grace and success as we work/hustle daily to become bigger. It also gives praises to the Almighty one.
Watch and Enjoy the official music video for 'On God', Directed by Dr Nell.