We Have To Complete What We Have Started – Falz Urges Nigerians To Continue With #EndSARS Movement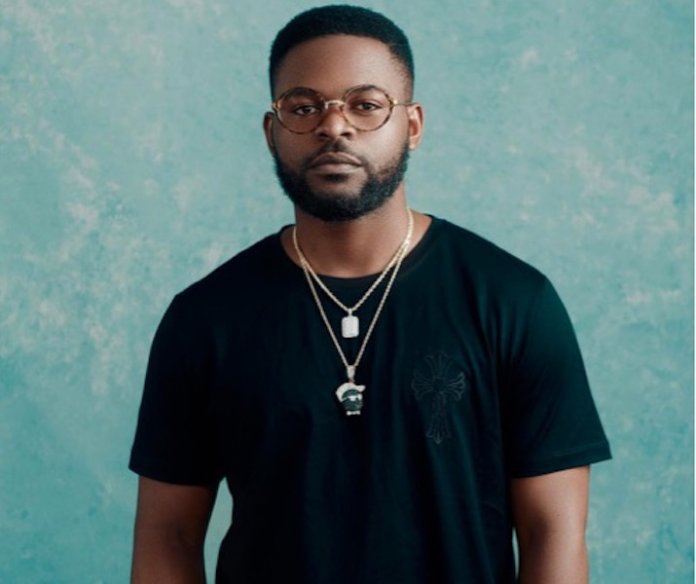 Sensational rapper, Falz has urged Nigerians to keep up with the energy used in initiating the #EndSARS protests a couple of weeks ago.
Taking to his Instagram page, Falz wrote that Nigerians should keep up with the energy to complete what they started two weeks ago. He stated that they would be smarter more strategic with the movement this time. He added that he would do anything in his power to assist those that have been affected by the killings and shootings legally.
He wrote: "We MUST keep up the energy. We have to complete what we have started. It's quite some work but as long as we stay committed to it, that change we want to see will definitely happen. I am charged up!!!! Really pleased to see this spirit that we have built. Now that we have come this far, we cannot stop!! However, it is important to be smarter and more strategic with the movement.
We have all the tools we need at our disposal so let's get to work! To the brave ones we lost, we are so sorry Nigeria failed you. We will not let you down! We will not relent until justice is served!! God bless your souls.