Brymo – Libel The EP ft. Deborah Prest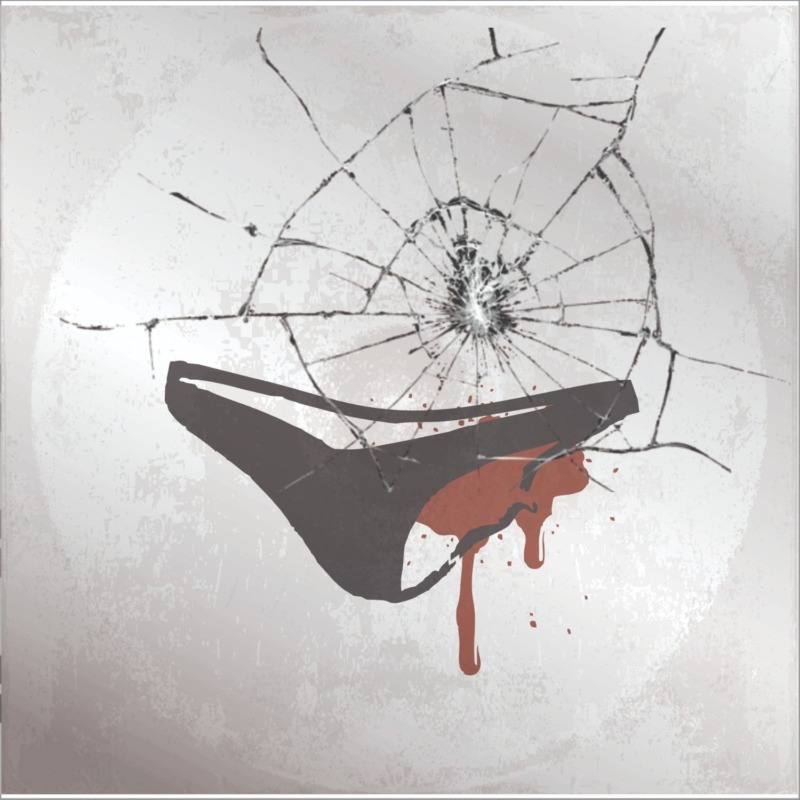 After the successful release of 'Yellow' album and its huge acceptance by music lovers, Brymo returns to bless us with a new body of work – 'LIBEL' EP.
Powerful vocalist and talented songwriter/singer, Brymo releases a brand new project titled "Libel". This music project is an EP which consists of 5 tracks, 17 minutes Runtimes. The tracks on this new body of work are; 'Ascendency', 'Love and Paradoxes', 'Messiah Complexes', "The Phoenix' and 'Time'. Brymo feature singer Deborah Prest on the last track – TIME. The title of this EP means Defamation, the artwork design of the EP shows the direction of the singer. All songs were written by Brymo, Produced & Mastered by Bigfoot and the EP art done by Adey Omotade.
This new mini project is a follow up to his previous 2020 album – 'Yellow'. The Yellow album examines life, love, society and scenarios in three different parts. On 'Libel' you get to hear Brymo lay down his weapons, as he is tired of speaking up for lost causes.
"Libel" is an experimental project by Brymo – The most powerful artiste in the world. Listen and Enjoy below