I Reached Out To Wizkid & He Ignored Me, I'm The Biggest Artiste In Nigeria – Davido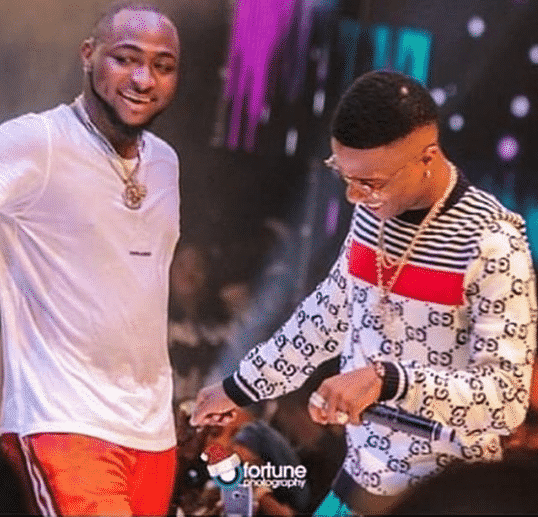 Sensational singer, Davido has made some explosive revelations about his relationship with Wizkid.
The singer made this known in a recent interview with Ndani Tv where he was asked about his supposed beef with Wizkid. When asked about how he felt when congratulating Wizkid on his recently released album, the "FEM" singer said he just did it because it was really nothing on his own part. Davido added that he never responds to his shout outs and wasn't hoping he would respond because he never actually does. The singer further revealed that she has Wizkid's personal number but they have never spoken on the phone before.
When asked if he ever resolved issues with the "Made In Lagos" singer even when there is no beef, Davido said only Wizkid would know that. Davido also spoke about the mentality of Nigerians and even Wizkid who felt he was congratulating the singer to spite him. Interestingly, Davido said he is bigger than everybody, and that's facts. For him, it's not just about having the money, but the numbers streams and stuff everyone basically knows. Commenting on his relationship with Wizkid again, he said that they have never been in the studio before and they even used to be friends back then.
Watch the full clip below: