Lady Reportedly Dumps Boyfriend At A Club To Follow Bella Shmurda To His Hotel Room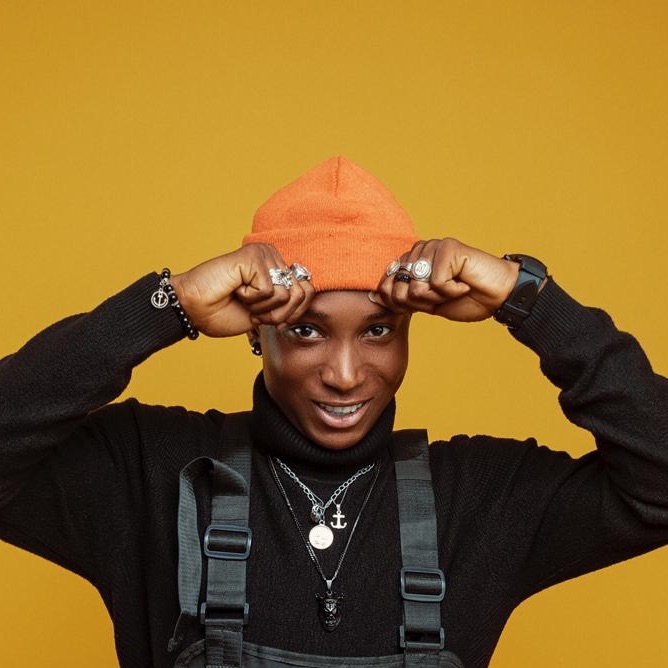 A Nigerian lady has reportedly dumped her boyfriend to follow Bella Shmurda to his hotel room.
According to a chat conversation that has now gone viral, the "Cash App" singer had come to the club for a performance. After his performance, the lady who happened to be celebrating her birthday with her boyfriend present allegedly followed the singer to his hotel room. The lady in question later spoke about her encounter with the singer explaining that Bella saw her and simply didn't want to let her go and insisted that she followed him to his hotel room. Adding that she is his biggest fan, she debunked the rumors that she was with her brother's friends and not her boyfriend.