Lil Frosh's Girlfriend Roasts Davido's Cousin, Sina Rambo Over Domestic Violence Allegations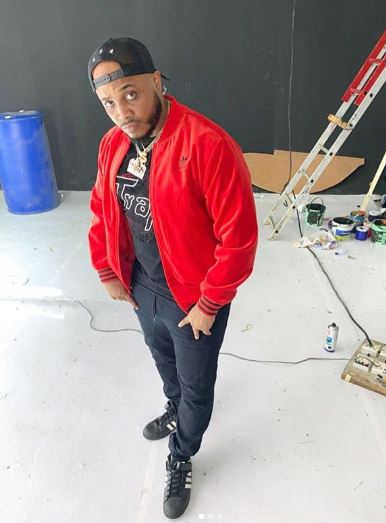 Lil Frosh's girlfriend, Gift has called out Sina Rambo and his team for trying to silence her.
It would be recalled that earlier in the year, Sina Rambo called out his sister's baby father over domestic violence. The singer called him several derogatory names and vowed to make him pay for hurting his family. Sina Rambo also happened to be the one that interviewed Lil Frosh who again denied the domestic violence allegations leveled against him.
In reaction to this, Gift called him out for being a hypocrite. She added that the rapper reacted differently when his sister was being abused by her baby daddy and now he and his crew are trying to cover up what Lil Frosh did to her. She wrote: "Lol sad to think Sinarambo acted differently when his sister got beaten up by her boyfriend… Now he's tryna take away my TRUTH together with his crew, just cause I'm not his sister…God is watching all of you!"