The Average Man Is Socialized To Be A Sexual Predator" – YBNL Princess, Temmie Ovwasa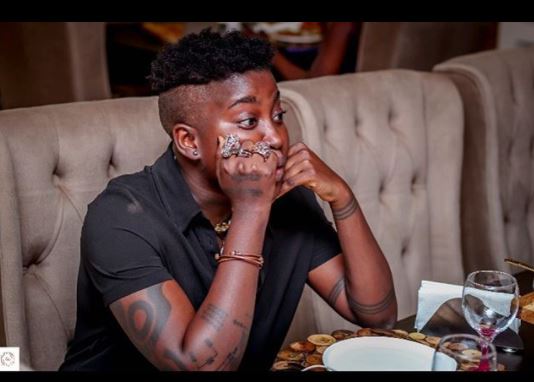 YBNL singer, Temmie Ovwasa has made an interesting statement about what women face in the hands of sexual predators on a daily basis.
The singer who is preparing to release a new album later in the month shared screenshots of sexual predators sliding into her DMs. According to her, the average man is socialized to be a sexual predator, and for this change to happen, the culture of shame and silence must be abolished. She also believes that the black woman should be paid for just existing.
See the posts below: