Run For Your Life If You Ever See Me – Tems Warns Ugandan Singer, Bebe Cool For Getting Them Arrested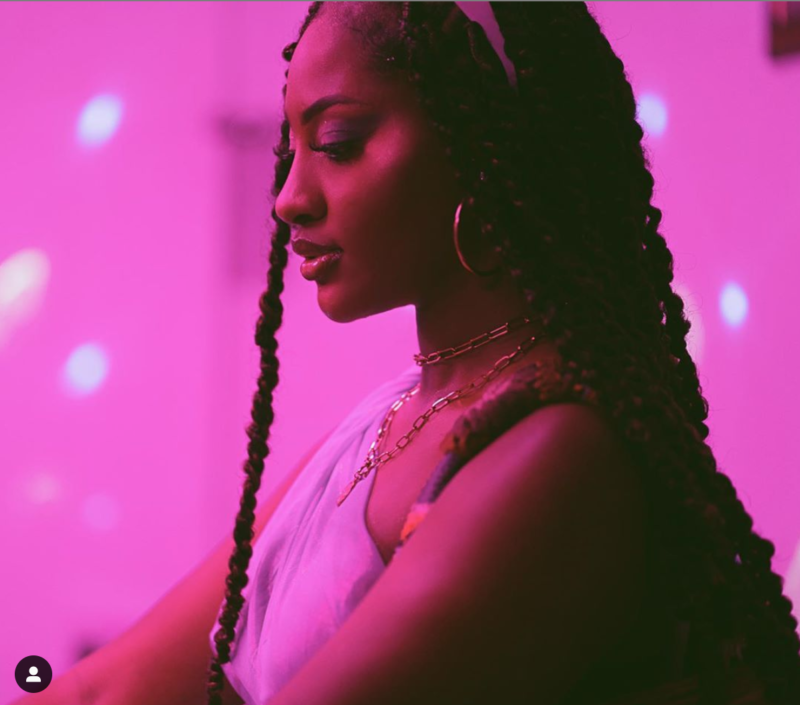 Sensational singer, Tems has dragged singer, Bebe Cool for orchestrating her arrest in Uganda.
Taking to her Twitter page, Tems shared her experience with the singer and his friend while in the custody of the police. According to her, Bebe Cool got them arrested and paid the police to send pictures of their release papers. The "Try Me" singer warned the singer to run for his life if he ever finds out that they are in the same place because she would make sure to deal with him.
She wrote: "@BebeCoolUG first of all, You are what I call a stinking dirty fucking BITCH.You called the police on us. YOU got us arrested. Dickless fuck.Your friend broke into our room and took us after YOU called. Only for me to see you in the DPO's office, chilling and Laughing with him. Lmao in my presence and you thought I would sit there and allow you to speak to me. YOU are worse than shit. I know you before? Who the Fvck are you? You followed the police around and bribed them to send you pictures of our release papers so that you can look like you had anything to do with the release.
See your head? Na pit latrine dey inside not brain. I swear AVOID Nigeria for the rest of your life. If you ever find out I'm in the same place as you. RUN for your life because I will not be in chains. And nothing will stop me from pouncing on you. You should cut off your dick, it's clearly too small to be useful. This is the last time I'm speaking about this. Enjoy the Clout @BebeCoolUG. It is the most you will EVER get in your life."
.@BebeCoolUG Your friend broke into our room and took us after YOU called. Only for me to see you in the DPO's office, chilling and Laughing with him. Lmao in my presence and you thought I would sit there and allow you to speak to me. YOU are worse than shit.

— TEMS (@temsbaby) December 18, 2020
.@BebeCoolUG I know you before? Who the Fvck are you? You followed the police around and bribed them to send you pictures of our release papers so that you can look like you had anything to do with the release. See your head? Na pit latrine dey inside not brain.

— TEMS (@temsbaby) December 18, 2020
.@BebeCoolUG I swear AVOID Nigeria for the rest of your life. If you ever find out I'm in the same place as you. RUN for your life because I will not be in chains. And nothing will stop me from pouncing on you. You should cut off your dick, it's clearly too small to be useful.

— TEMS (@temsbaby) December 18, 2020